Following the success of the previous award ceremonies with nearly 50 awards granted each year, the Best Hotels – Resorts Awards 2022 has been officially launched promising to reward the very best in the industry for their efforts.
As a prestigious annual awards process presented by the Vietnamese – English bilingual magazine Wanderlust Tips, the Best Hotels – Resorts Awards honour hotels and resorts around the world for their effort and performance in offering wonderful holidays to guests. The results of Best Hotels – Resorts Awards are based on the collected reviews from the editorial board, luxury travelers and the knowledgeable readership of Wanderlust Tips.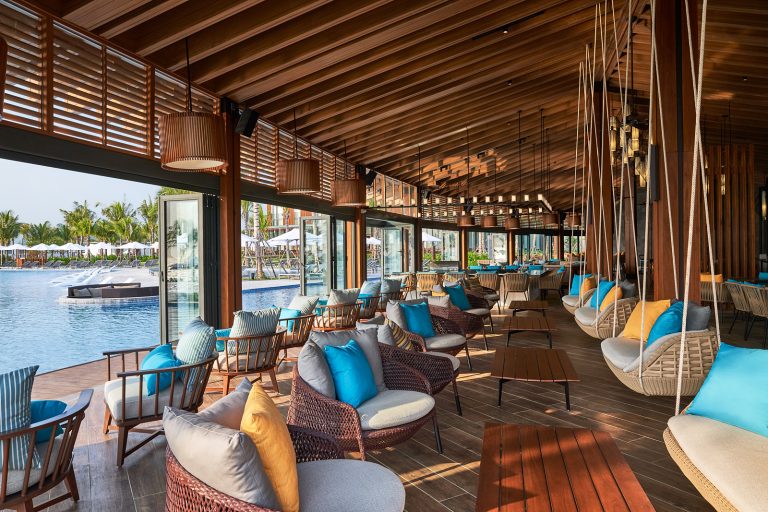 Wanderlust Tips is a leading travel magazine for travel enthusiasts, especially the luxury travel community thanks to its well-written and engaging articles about meaningful trips shared by respected and influential travelers. Moreover, Wanderlust Tips is a highly-valued partner of tourism organisations around the world, and a winner of esteemed awards including the "Best Media 2018" from the Korean Tourism Organisation (KTO). The grand ceremony of the Best Hotels – Resorts Awards 2019 following international protocols took place at LOTTE Hotel Seoul in Korea. The Best Hotels – Resorts Awards 2021 comprised of 25 categories that were awarded to 19 international quality brands and 6 excellent individuals, who are performing outstandingly in South East Asia and countries with a thriving hospitality industry.  
With Best Hotels – Resorts Awards 2022, hotels and resorts can nominate themselves for as many awards categories as they wish in various countries in which they operate. The Best Hotels – Resorts Awards 2022 are divided into the following classifications: i) Awards for specific services/ activities provided by hotels and resorts. ii) Awards for leaders of hotels and resorts. The expert judging panel consists of influential people in the luxury travel market, highly-experienced editors from the prestigious travel magazine Wanderlust Tips and affluent travellers. A senior advisor oversees the transparency of the awarding process according to clear criteria. Therefore, the awards granted at the Best Hotels – Resorts Awards 2021 are recognised all over the world, affirming the continual efforts made in serving the luxury travel community and proliferate opportunities for direct trade promotion to international markets.
The grand ceremony for the Best Hotels – Resorts Awards 2022 is expected to be held in October 2022 in Bangkok, Thailand to honour the award-wining hotels and resorts that meet the organiser's rigorous standards. The awards are divided into the following categories: Leading Luxury Resort, Leading MICE Resort, Leading MICE Hotel, Leading Boutique Hotel, Leading Family Resort, Leading Apartment Hotel, Leading New Hotel and many more. As of now, the submissions for the Best Hotels – Resorts Awards 2022 honouring top class hotels and resorts of 2022 are open. For further information, please contact the organiser: Crystal Huyen Trang (Ms.) – Head of the Organising Committee Phone: (+84 24) 3513 5507 | Fax: (+84 24) 3512 4888 | Mobile: (+84) 3420 55555 | Email: contact@besthotelsresortsawards.com